Talk About the Industry
Talk About the Industry is an interview based podcast aimed at showcasing the amazing professionals working in the Arts & Entertainment Industry. In each episode our host—Matt Miller, a professional Lighting Designer—brings on a different guest from his wide range of industry contacts. Theatrical Designers, Choreographers, Dancers, Directors, Production Staff, and many more come on to talk about who they are, what they do, how they got started, and the work they are doing.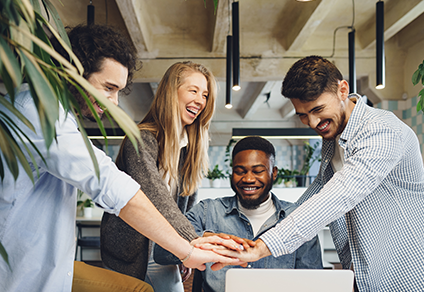 Title
This is the description area. You can write an introduction or add anything you want to tell your audience. This can help listeners better understand your podcast.